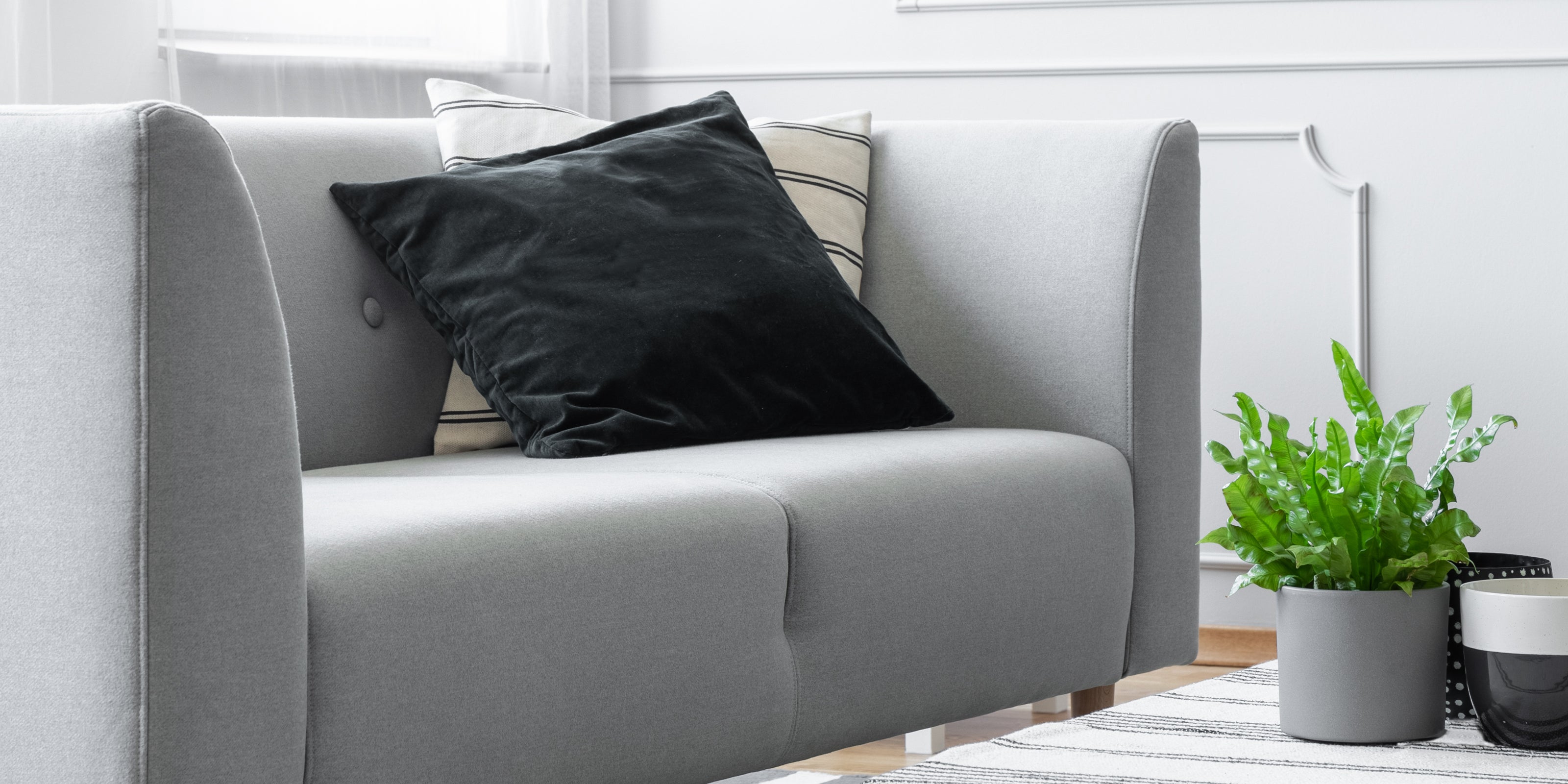 Sleek Sophistication for Your Home Decor

We're pleased to introduce our black cushion cover collection We have various sleek and stylish choices for your home design.

If you're interested in exploring other color options, be sure to check out our Teal cushion covers for a refreshing and vibrant touch.

Black can be a classic hue that adds the perfect blend of sophistication, depth and a dash that of drama in any space. Our carefully-curated collection of cushion covers in black include different patterns and shades that allow you to choose the perfect fit to your home's distinctive style. Explore our selection of black shades:

The timeless and classic solid black cushion covers to create an enthralling, minimalist style
Dark grey and charcoal cushion covers to create a soft gentle touch
Covers with black patterns to add visual attraction and depth

Quality Materials, and refined Designs

Every cushion cover from the collection of black cushions is made with high-quality fabrics to guarantee longevity, comfort, as well as design. Pick from a range of patterns, textures and styles to add to your home's visual appeal. Cushion covers in black come in a variety of materials, including:

Plush and luxurious velvet black cushion covers
Long-lasting and easy-to-clean cotton, or linen alternatives
Fabrics that resist weather, are outdoor-friendly and suitable ideal for outdoor spaces such as patios or gardens.

Choose from a variety of patterns and styles that will match your decor

Beautiful geometric patterns that give contemporary, chic style
Attractive abstract designs that add an innovative and original design
Prints in monochrome black and white to create an old-fashioned, timeless style

Mix and match to create an Individual Touch

Explore our other collections of colors that you can mix and match to create an individual and personal design for your interior design. The black cushions can easily be paired with other colors and patterns to create a appearance that is a reflection of your personal style and preferences. Think about pairing black cushion covers with

Neutrals like white, grey or beige to create an elegant and balanced ambiance
Colors that are vibrant and bold like yellow, red, or orange, for a stunning contrast
Different shades of grey and black to create a monochromatic, harmonious theme

The cushions in black collection is the perfect combination of quality, style and versatility that will elevate the aesthetic of your home and make it a welcoming, luxurious atmosphere.