Our Story
Our Journey: A Passion for Beautiful Spaces
Once upon a time, in a small yet vibrant town, two lifelong friends shared a common passion for beautiful and inspiring home décor. They spent countless hours exploring antique markets, attending design expos, and browsing through interior design magazines, always discussing the latest trends and unique finds.
One day, while sitting in a quaint café surrounded by beautiful cushion covers, they realized that there was a need for a one-stop-shop that offered affordable, high-quality, and stylish cushion covers to fellow home décor enthusiasts. This revelation led to the birth of our beloved online store, where we strive to bring our love for stylish and comfortable homes to life.
We believe that every home tells a story, and that story is a reflection of the people who live there. Our mission is to help you create a space that showcases your unique personality, preferences, and lifestyle, all while ensuring comfort and warmth. With our carefully curated collection of cushion covers, we aim to provide you with endless possibilities to transform your living spaces into a true reflection of your style.
As we continue to grow and evolve, we remain committed to our core values of quality, affordability, and exceptional customer service. Our diverse range of cushion covers caters to a variety of tastes, whether you prefer classic elegance, modern minimalism, or eclectic charm. And as trends evolve, so do our offerings, ensuring that you'll always find the perfect piece to complete your vision.
We are deeply grateful for the opportunity to share our passion with you and help you create the home of your dreams. Thank you for choosing us to be a part of your journey, and we look forward to adding a touch of comfort, style, and inspiration to your living spaces.
With love💙,
Y and O the founders of CoverMyCushion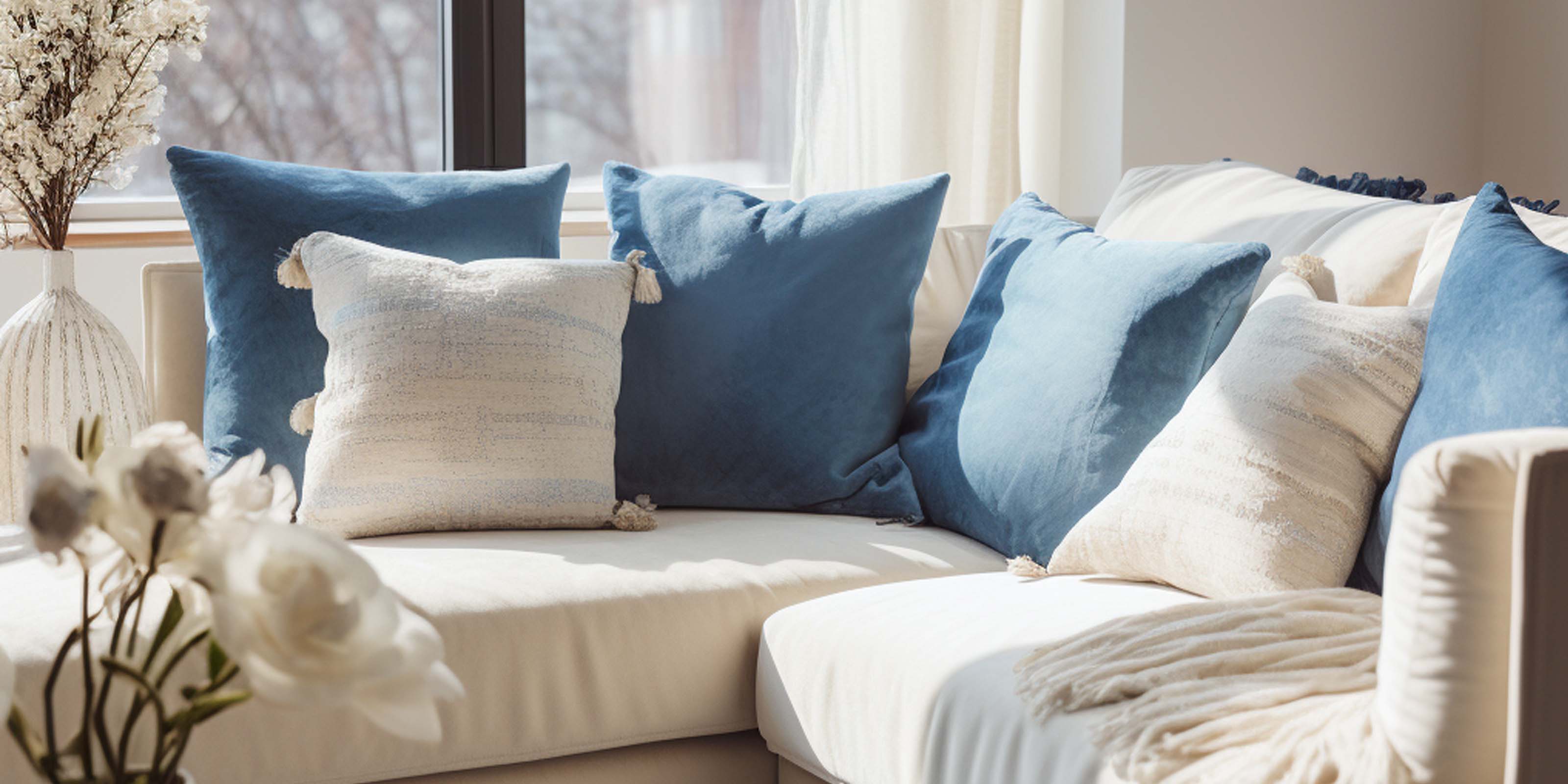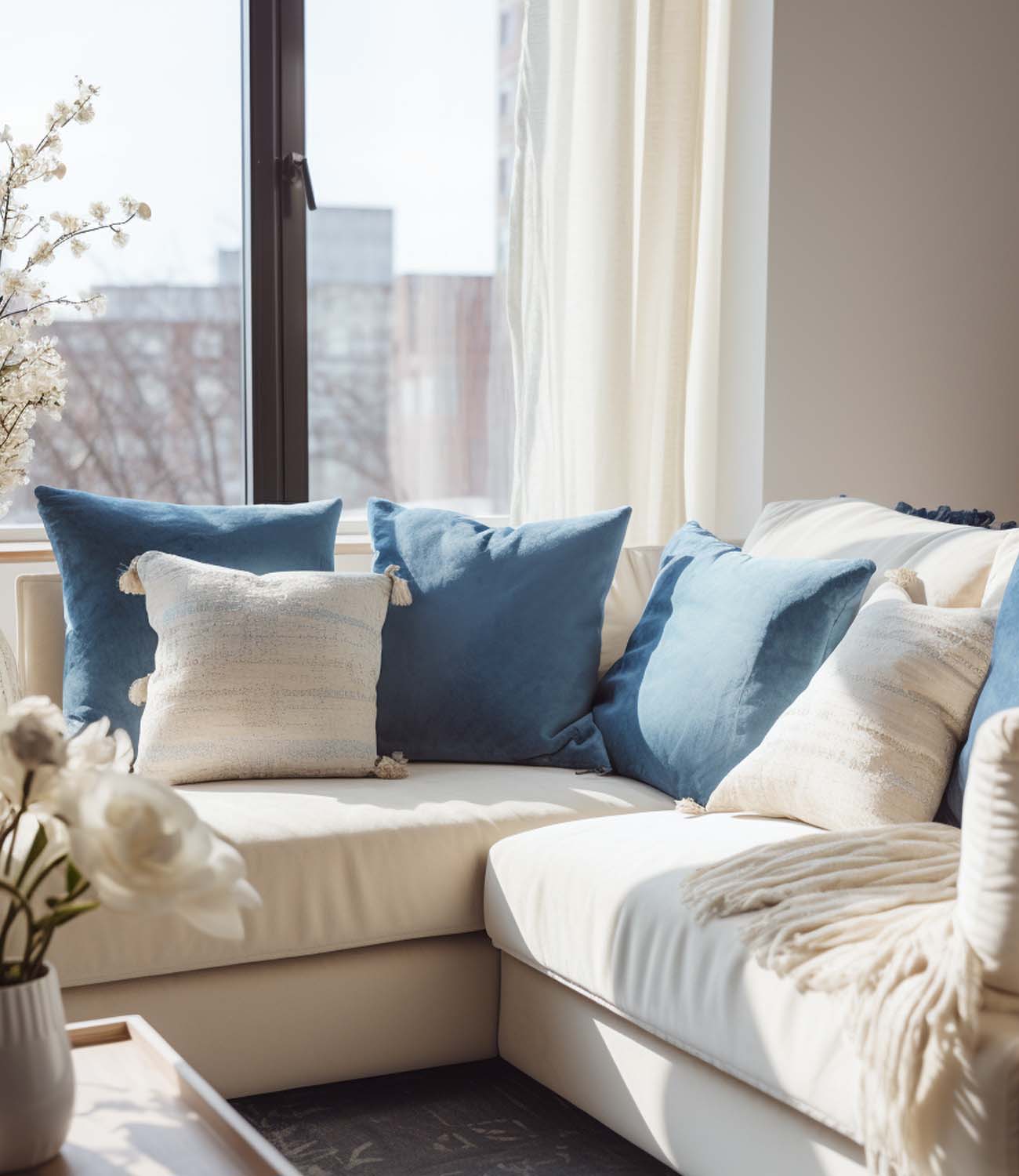 Cushion Ideas for Cream Sofas