Snowflake "MerryChristmas" Cushion Cover
Embrace the Magic of Winter with Snowflake Cushion Covers

Add a touch of winter wonderland to your holiday decor with our exquisite Snowflake Cushion Cover. These stunning cushion covers are adorned with intricate snowflake designs, capturing the beauty and uniqueness of each delicate snowflake. Create a cozy and enchanting ambiance in your home with these frosty-inspired cushion covers.

Frosty Elegance for Your Christmas Decor

Our Snowflake Cushion Cover brings frosty elegance to your Christmas decor. The intricate snowflake patterns gleam like freshly fallen snow, infusing your living space with a touch of winter magic. These cushion covers are the perfect complement to your festive decorations, adding a dash of charm and sophistication.

Quality Craftsmanship for Lasting Beauty

Crafted with the utmost care and attention to detail, our Snowflake Cushion Cover is made from high-quality materials that ensure lasting beauty and durability. The soft and luxurious fabric enhances the comfort of your cushions while maintaining their stunning appearance year after year.

A Winter Wonderland in Your Home

Transform your home into a winter wonderland with these Snowflake Cushion Covers. Whether used in your living room, bedroom, or any other space, they create a whimsical and festive atmosphere that delights both young and old during the holiday season.

Spread Joy with Thoughtful Gifts

Looking for a thoughtful and heartwarming gift? Share the joy of the season with our Snowflake Cushion Cover. They make perfect presents for your loved ones, adding a touch of winter charm and spreading warmth and joy.

Explore More Christmas Cushion Covers

Discover our delightful collection of Christmas Cushion Covers and find the perfect designs to brighten up your holiday decor. Experience the magic of Christmas with CoverMyCushion's wide range of festive cushion covers.

Featured Cushion Cover: Luxury "JoySeason"

For a touch of luxury in your Christmas decor, don't miss our Luxury "JoySeason" Christmas Cushion Covers. These opulent cushion covers exude elegance and sophistication, adding a sense of grandeur to your festive celebrations.
Global Locations: Depending on your location and your specific order, your cushion covers will be shipped from one of our international locations. These include Colombia, France, the UK, and various locations in Asia. This allows us to ensure the quickest and most effective delivery possible.
Fulfillment Time: Once we've received your order, our team will begin processing and preparing it for shipping. This fulfillment process typically takes between 24 to 48 hours. Please note, orders placed on weekends or public holidays will begin processing on the next business day.
Delivery Time: After your order has been fulfilled and shipped, you can expect it to arrive at your doorstep within 6 to 9 business days.
Tracking: Once your order has been shipped, you will receive a shipping confirmation email containing your tracking number. You can use this number to track your package until it reaches your location.

We are committed to providing the best customer service and will do our best to fulfill your order as quickly as we can. If you have any questions or concerns about the shipping process, don't hesitate to get in touch with us.
✔ IN STOCK | Sent within 24/48h
This product has no reviews yet.
Free UK Delivery
Enjoy free UK delivery on your order and get your new cushion covers delivered right to your doorstep without any additional cost.
Free 30 Days Return
For information regarding specific return criteria, including color-related matters due to monitor variations, please consult our detailed policies here
SIZE CHART ▼
| European Size (cm) | US Size (inches) |
| --- | --- |
| 30cm x 50cm | 12" x 20" |
| 40cm x 40cm | 16" x 16" |
| 45cm x 45cm | 18" x 18" |
| 50cm x 50cm | 20" x 20" |
| 55cm x 55cm | 22" x 22" |
| 60cm x 60cm | 24" x 24" |
This product has no reviews yet.
Some customer reviews 4,8/5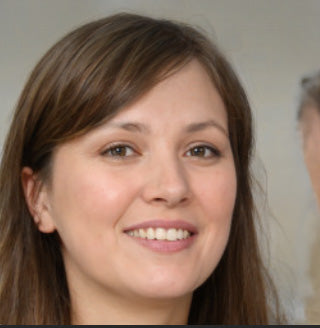 "I was delighted to find a wide variety of cushion cover styles available on this website. Whether you're looking for something bold and colorful, or more understated and classic, there's something for everyone here."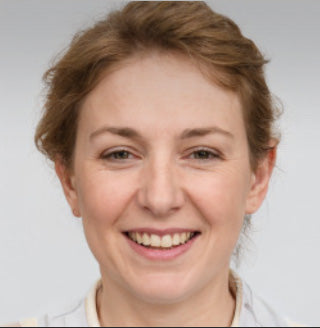 "The quality of the materials and construction is excellent, and the price is very reasonable compared to other stores I've looked at. Btw thank you to Delphine who helped me for my order ! Now I'm a CoverMyCushion Ambassador :)."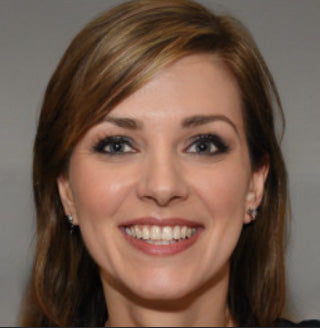 "I gave these cushion covers a 4-star rating because I'm waiting for my 2nd order to arrive so I can see how they all look together. But based on the quality and style of these covers, I'm sure they will be a perfect addition to my living room decor. I would definitely recommend them to my friends!"
"This time the shipping was even faster than the third one, and I appreciated the tracking information provided so I could keep an eye on my delivery. 4th order and still in love with the cushion covers!"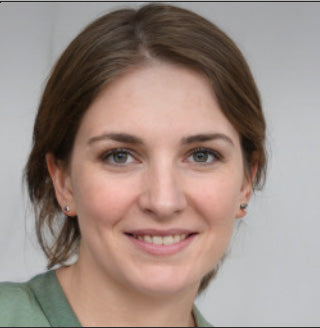 "I have a dog who loves to curl up on the couch, so I was a little worried about the cushion covers holding up to his claws and fur. I'm happy to report that they have exceeded my expectations - they are both durable and easy to clean."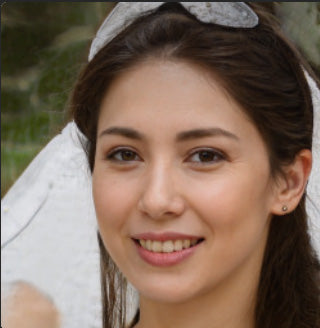 "I recently purchased some cushion covers from CovermyCushion, and I must say, they've added a nice touch to my home. I'll keep an eye on their collection for future home décor updates and I'll recommend them to friends looking for similar covers!"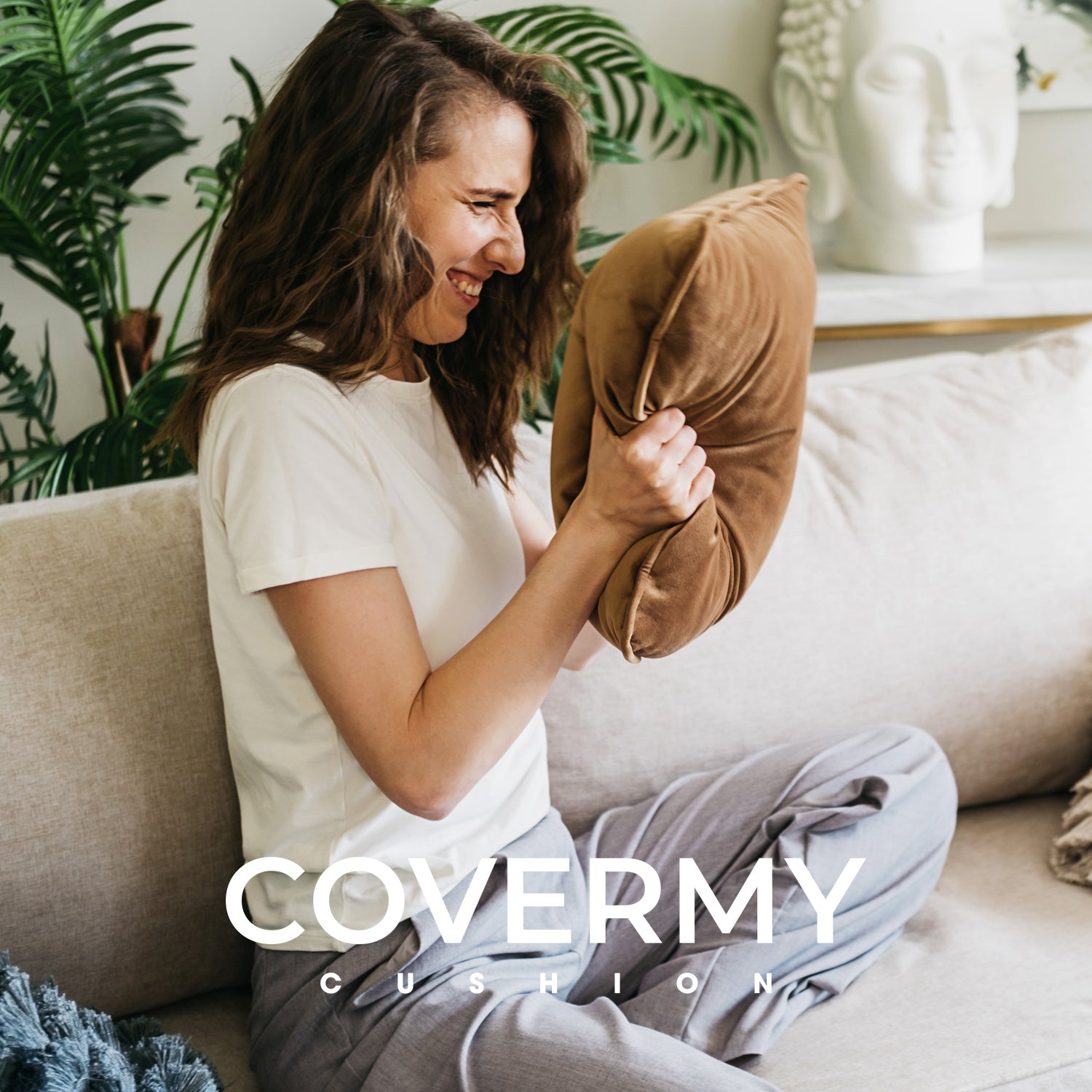 Delivery and Returns always Free
Because we think of everything ..
The price displayed in your shopping cart is the final price: No delivery charges or other hidden costs.
Your items are shipped from our warehouses within 48 hours and delivered within 7 to 10 working days for free.
How to track my order
Our complete blog on cushion covers
View all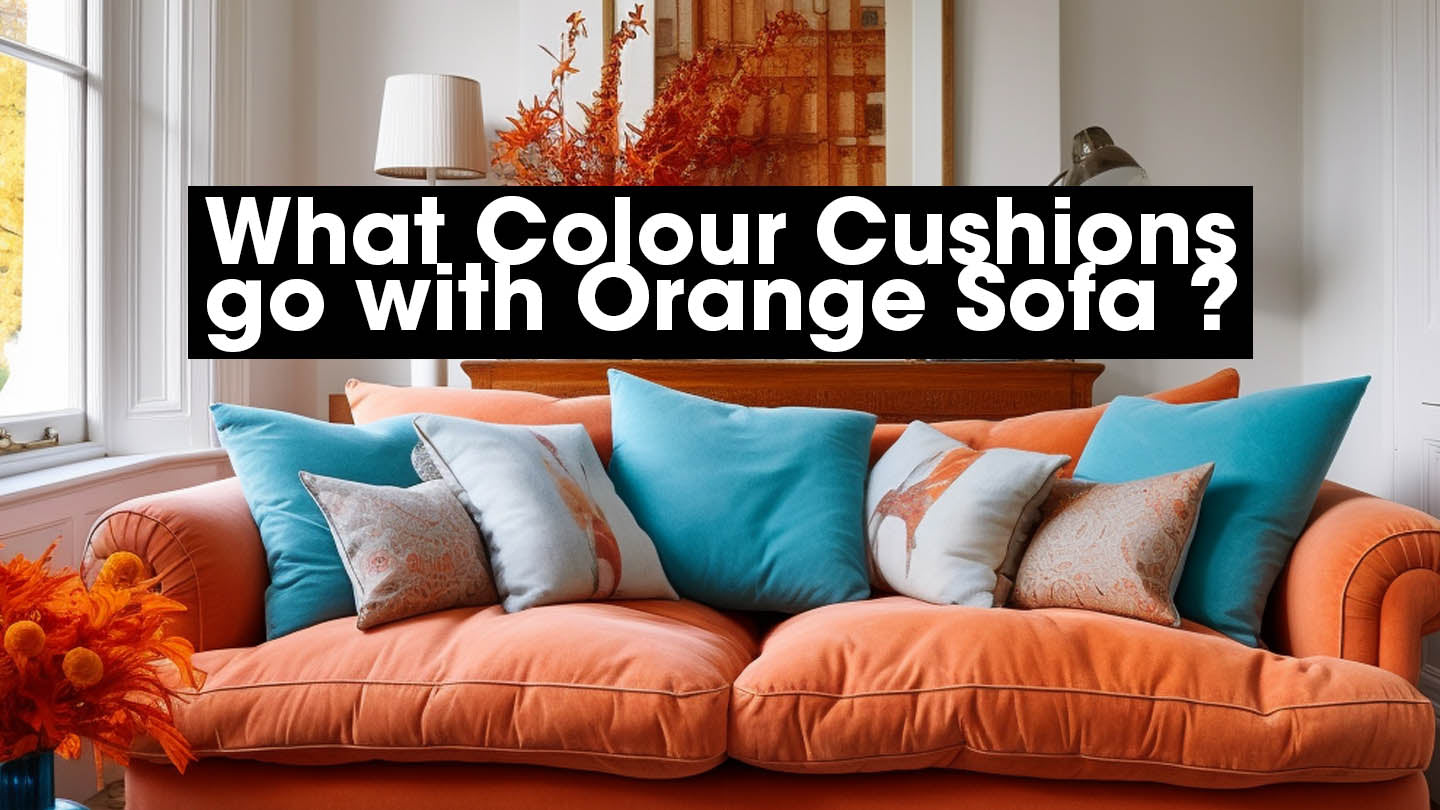 Table of Contents I. Introduction II. Navy Blue Cushion Covers with Orange Sofa Elegance Meets Energy III. Charcoal Grey Cushion Covers with Orange Sofa A Sophisticated Palette IV. Must...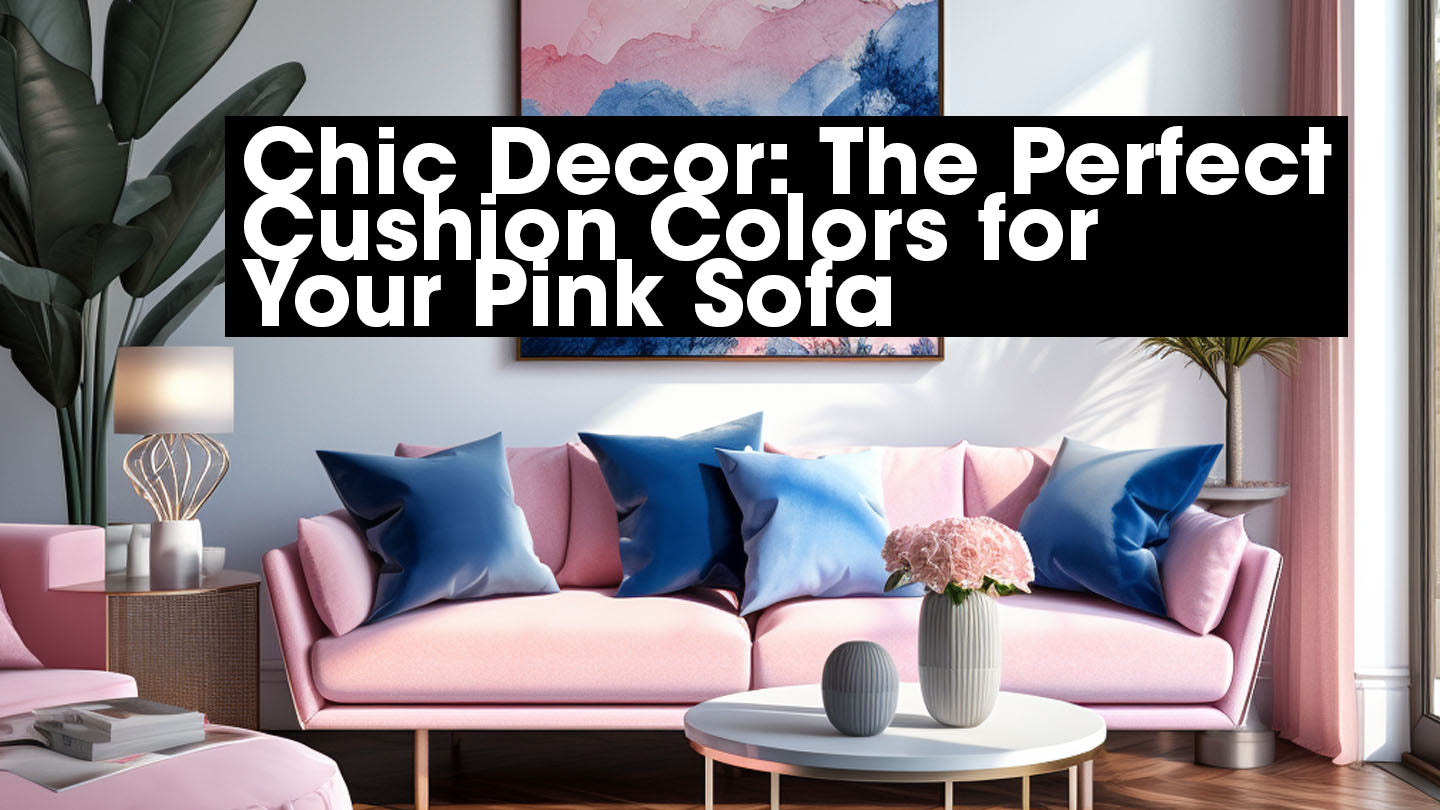 Table of Contents Introduction Cream and Neutral Cushions on a Pink Sofa Emerald Green Cushions on a Pink Sofa Golden Yellow Cushions on a Pink Sofa Cool Blues and Teals Cushions on a Pink Sofa ...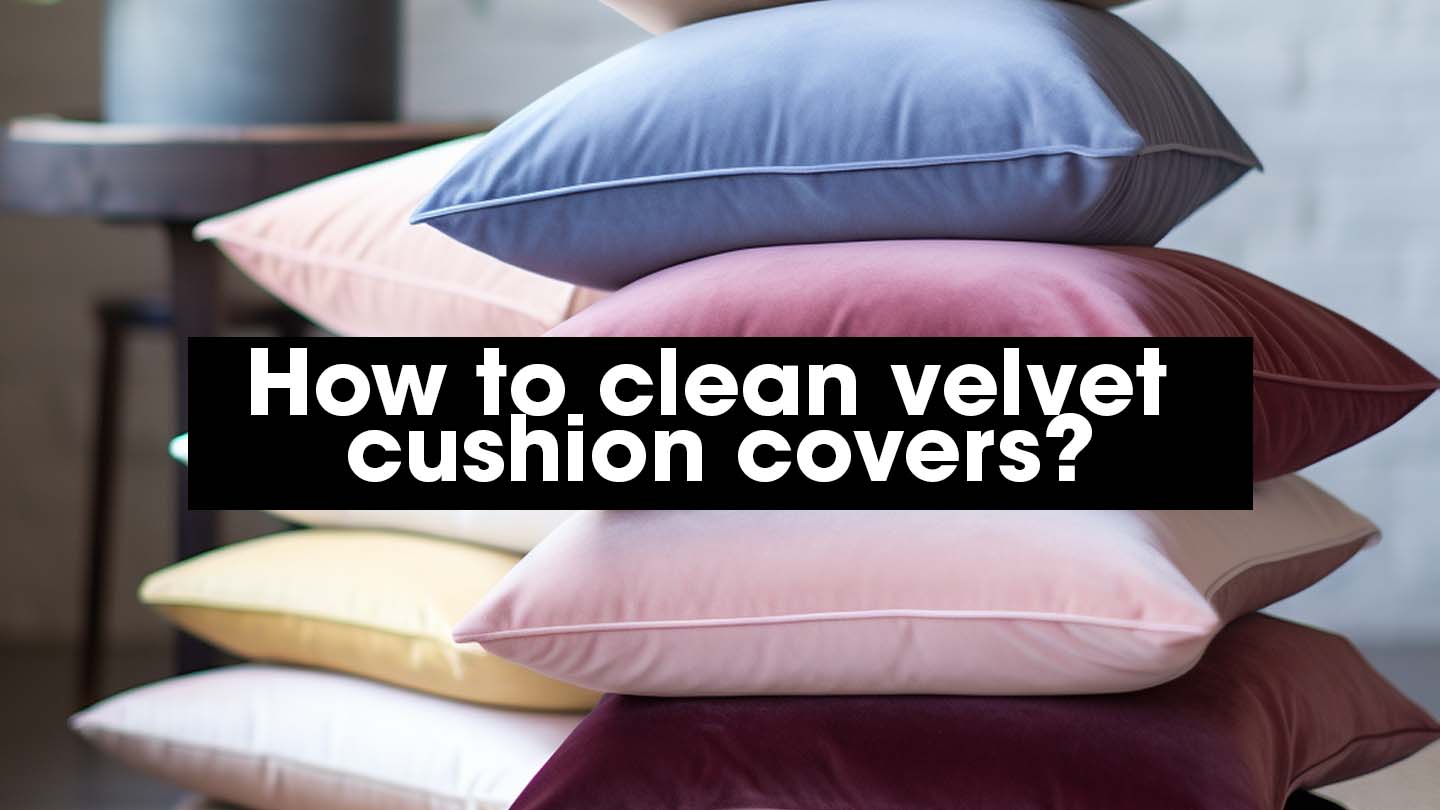 Introduction: The Importance of Properly Cleaning Velvet Cushion Covers Velvet cushion covers bring a luxurious touch to any home decor, but they also come with the responsibility of special care....
Frequently asked questions
What types of fabrics are used to make your cushion covers?

We use high quality fabrics such as velvet, faux fur, crushed velvet, sheepskin or corduroy to create our cushion covers, ensuring a soft and luxurious feel for a restful sleep.
Are the cushion covers available in different sizes?

Yes, we offer a range of sizes for our cushion cover to fit all types of cushions. You will find different sizes such as 40x40, 45x45 or even 60x60cm cushion covers.
How to care for and wash pillow covers to preserve their quality?

Pre-treat stains: If your cushion covers have any stains, pre-treat them with a stain remover or by gently rubbing a mild detergent on the affected area.
Wash on a gentle cycle: Wash your cushion covers on a gentle cycle using cold water and a mild detergent. Avoid using bleach, as it can damage the fabric and cause colors to fade.
Use a mesh laundry bag (optional): Placing your cushion covers in a mesh laundry bag can help prevent them from getting tangled or damaged during the wash.
Avoid overloading the washing machine: To ensure your cushion covers are cleaned properly, do not overload the washing machine. Wash them with similar colors and fabrics.
Dry properly: Allow your cushion covers to air-dry, or tumble dry them on a low heat setting. High heat can cause shrinkage and damage the fabric.
Iron if necessary: If your cushion covers require ironing, use a low heat setting and iron them inside out to protect any delicate designs or prints.
Store correctly: When not in use, store your cushion covers in a cool, dry place away from direct sunlight to prevent fading.
Do you offer shipping and return options for your cushion covers?

We offer fast and reliable shipping options for our cushion covers to get them to you as quickly as possible. If you are not completely satisfied with your purchase, we also offer a 30-day return policy, provided the items are returned in their original condition and packaging.
Our customer support is available Monday to Saturday: 8:30am-6pm.
Average answer time: 2h